Sarah Flanagan Named East Coast Sales Manager at Security Sales & Integration, Campus Safety Magazine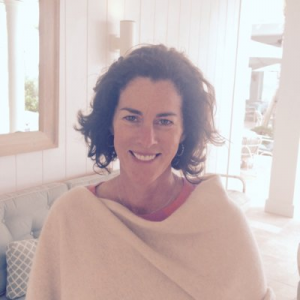 FRAMINGHAM, Mass. —consisting of leading publications Security Sales & Integration and Campus Safety Magazine — announces the appointment of Sarah Flanagan as new East Coast Sales Manager. Flanagan will report to Steven Nesbitt, Publisher of both titles.
"Since EH Publishing purchased these security media products in November 2013, we have seen incredible sales growth. Sarah comes to EH Publishing with experience in the security channel and a high level of marketing expertise," says Nesbitt.
Flanagan joins EH Publishing with over 20 years marketing and sales experience in print, emedia and trade events. Most recently Sarah worked with Security Systems News as West Coast and mid-Atlantic Sales Manager. She is looking forward to continuing her work in the security industry. Her background includes account management for global B2B and B2C trade events, print and emedia sales.
ABOUT SECURITY SALES & INTEGRATION (SSI): "The #1 Technology & Business Authority Since 1979" reaches executive, sales & technical professionals who recommend, buy and/or install electronic security equipment, including video surveillance, access control, biometrics, IT networking, intrusion, fire alarm, home controls/automation plus other security products and services. Editorial features include commercial & residential product applications, technology updates, systems design installation techniques, sales & marketing case studies, statistical research and operation management.
www.securitysales.com